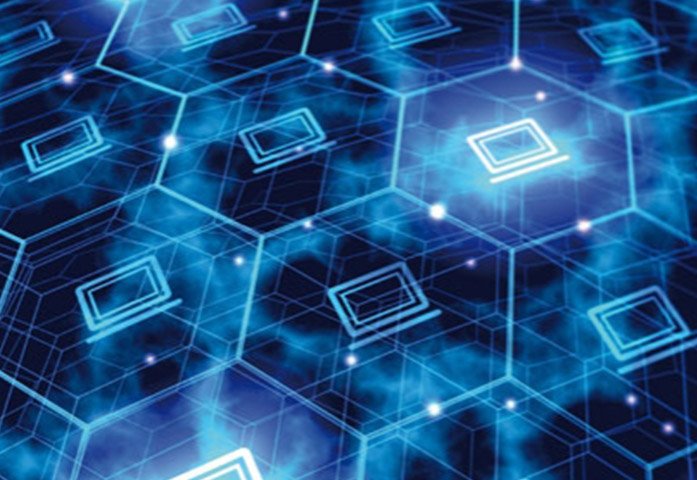 iTRACS appoints CANS to an iTRACS CPIM integrator
ITRACS awards CANS, as a leading provider of DCIM solutions, with the status of iTRACS Converged Physical Infrastructure Management (CPIM) integrator.
CANS provides the CPIM software products of iTRACS to customers. The company is thus part of the global PartnerPRO network of CommScope.
The distinguishing CPIM software products of iTRACS helps management to optimize the capacity, availability and efficiency of their business-critical physical infrastructure in both DataCenters as intelligent buildings, "says Paul van 't Wout, CEO of CANS. "This will lower operating costs, capital expenditures and deferred realized increased business output of their IT assets."
Criteria
CANS had to meet certain criteria in order to achieve the status of iTRACS CPIM integrator. The company had to include its expertise in the field of planning and demonstrate various test tools. The company also had to demonstrate that they possess "advanced skills" in the area of ​​project- and process management. It was of course also looked at skills of the iTRACS Customer Value Lifecycle methodology. This is a methodology for achieving an accelerated implementation with reduced risk.
CANS has proven to meet the requisite qualifications and has the skilled professional staff and the right expertise for successful DCIM implementations. Therefore, we are proud to be able to grant them this accreditation, " says Jan Honig, Sales Director Benelux of the Enterprise division of CommScope.
CPIM software
The CPIM software of iTRACS gives IT and facility managers access to detailed reports, analysis, predictive what-if modelling and other DCIM tools. This allows users to take a decision on the basis of knowledge rather than on assumptions. Functions ranging from capacity planning and change management to asset and connectivity management help users to optimize their physical DataCenter infrastructure.