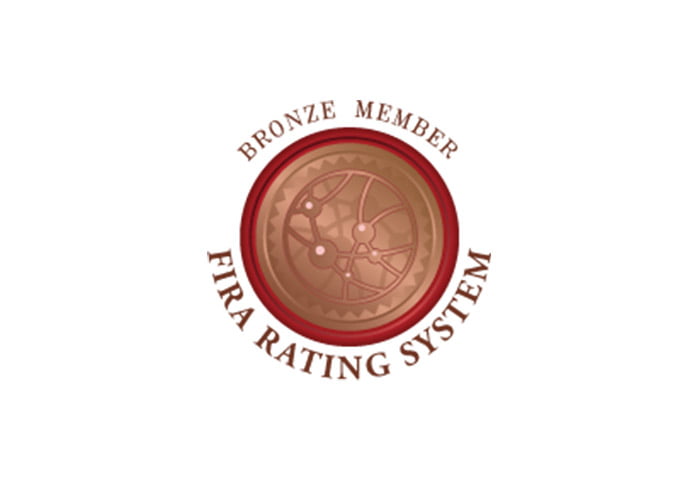 CANS BV achieves FIRA Bronze status
CANS BV has reached the FIRA Bronze status.
FIRA verifies information of companies and institutions in the field of Corporate Social Responsibility (CSR) and makes it in this way a discussed about topic. This is done based on reliable (verified) data.
The FIRA Platform
The FIRA Platform is a digital registry where companies (suppliers) make their CSR performance visible to customers (buyers). FIRA verifies this information so that it is shown to be reliable and transparent.